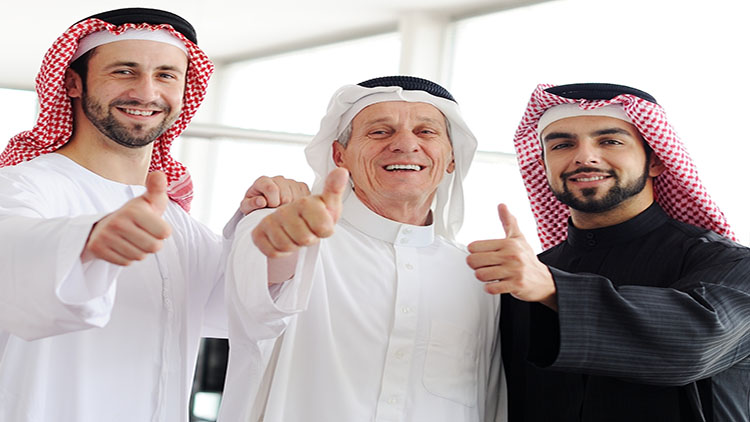 Daily Arabic Conversation Practice Questions and Answers by Topic
Do you have trouble making real Arabic conversations? which dialect do you choose? Do you need to learn classic Arabic in the first place?
Don't worry. Let us help you.
First of all, you need to learn common structures and sentence patterns, common expressions that are much used in daily life.
Then you can learn classic Arabic or "Fusha"
Next, you should choose one of the most common dialects in the Arab world, that's why we made these lessons in Egyptian Arabic, the most common dialect in the Arab world.
The following lessons cover different topics that you will face very often in daily life. Are you ready to start your journey?
The lessons
food
health
Internet
Study
Sport
house
clothing
music
shopping
tourism
movies


As you see we offer these lessons for free, without putting "ads" and disrupt your studies, so if you want to support us to make more lessons, you can get our package of (Video, mp3 PDF) lessons, for only 9,97$
In this course, you learn expressions, slangs, and phrases which are used in daily life
There will be PDF, mp3 lessons, so you can put them on your phone, and study anywhere
Download Full Lessons Package – Daily Arabic Conversation (mp3+pdf)
Listening is THE KEY to better Arabic speaking. The more REAL Arabic conversations you listen to, the more fluent you will become, to be sure.
you can put the whole package of the lessons into your phone or MP3 Player and take your Arabic learning ANYWHERE.
You can learn Arabic on the bus while going to work. You can learn Arabic while exercising or walking. You can learn Arabic while shopping. You can learn Arabic while sitting at a coffee shop, etc.
Remember, DEEP LEARNING is the No. 1 secret. If you want to speak Arabic fluently and automatically, you have to repeat the same lesson over and over again until you MASTER it.
We recommend you to take our course "Learn Real Arabic" to learn grammar and how to make a phrase as well
WHAT YOU WILL GET:
video conversations "with the explanation of each phrase, and dialog" expressions, slangs which are used in daily life
mp3 files for the lessons (each lesson lasts for 4 -10 minutes).
1 pdf file for lesson transcript (98 pages).
Take advantage of your short free time during the day to do a lot of repetition, and you will be amazed at how fast your Arabic speaking improves. Get started today!
Video of our students' reviews
This video proves the number of our students and the course reviews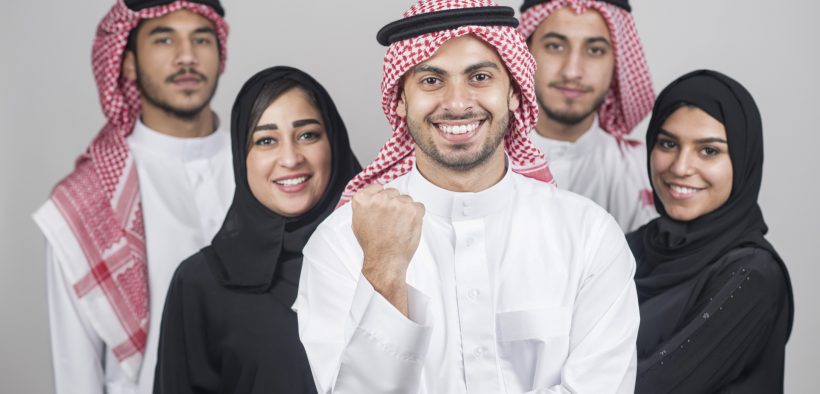 Learn Real Arabic
(Package of 3 intensive courses)
Welcome to the biggest Arabic course on internet, and one of the highest-rated it's now 70 hours, and we're going to update it until gets more than 100 hours.
Join almost 20000 students in our courses, and learn real Arabic.
Learn everything in daily Arabic conversation, and start your practicing
It's a package of 3 intensive courses, you will learn how to pronounce perfectly, to write (letters, and numbers), and speak confidently
we're going to add tests and quizzes during your studies, and we are going to let you know
There will be PDFS and downloadable classes, so you can put them on your phone, and study anywhere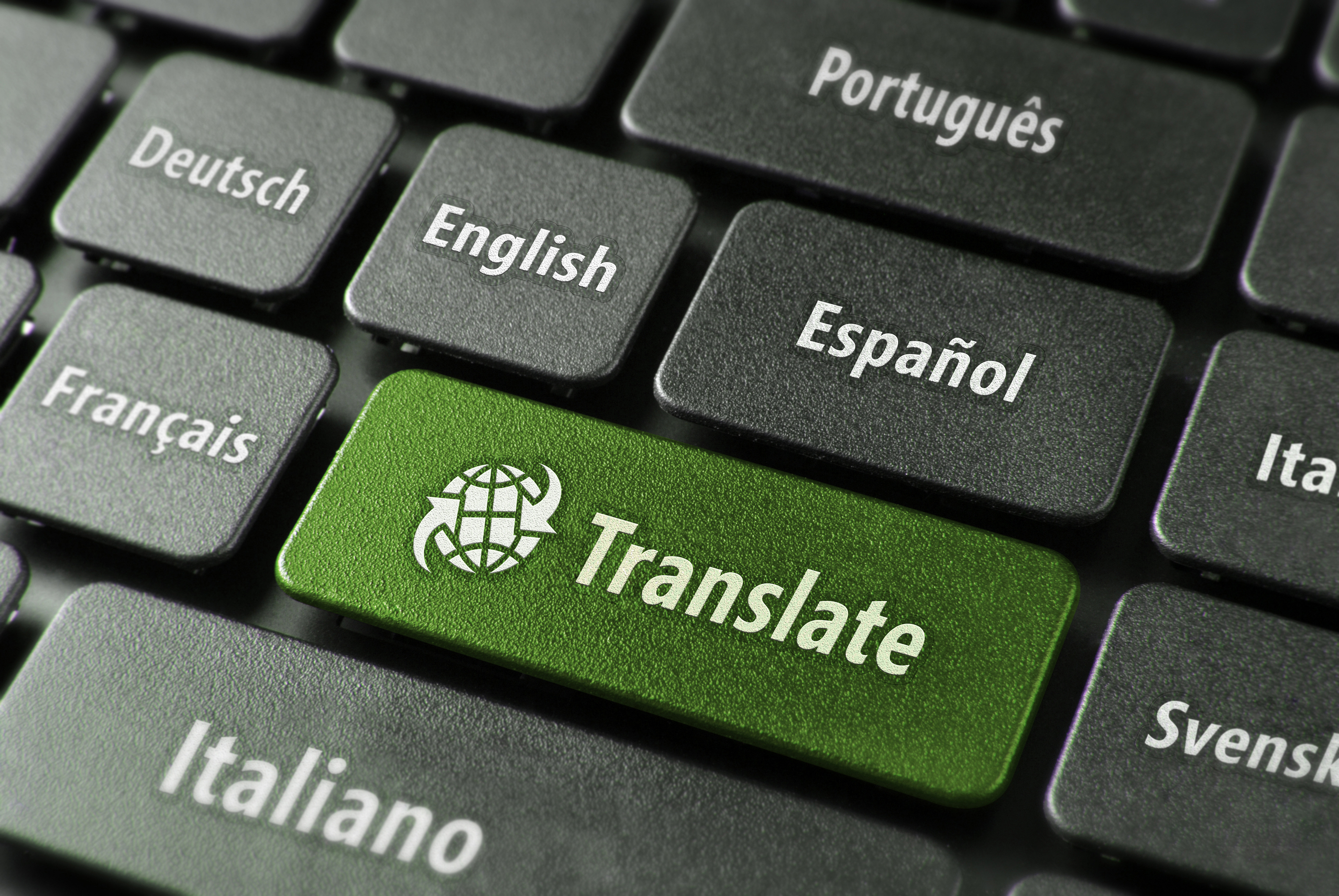 Translation and voice over
1- We offer Professional Audio Production services with Native Arab and Brazilian Talents, ready for recording voiceover in Arabic and Portuguese for commercials, corporate video, presentations, e-learning, phone calls, waiting, applications, voice assistants, games, etc...
2- If you are looking for a translation of texts from Arabic to Portuguese, or vice-versa, English to Arabic and English to Portuguese as well, we are the right choice.
We carry out translations of texts, books, magazines, websites, etc.
3- you can request both services (translate, and audio production)