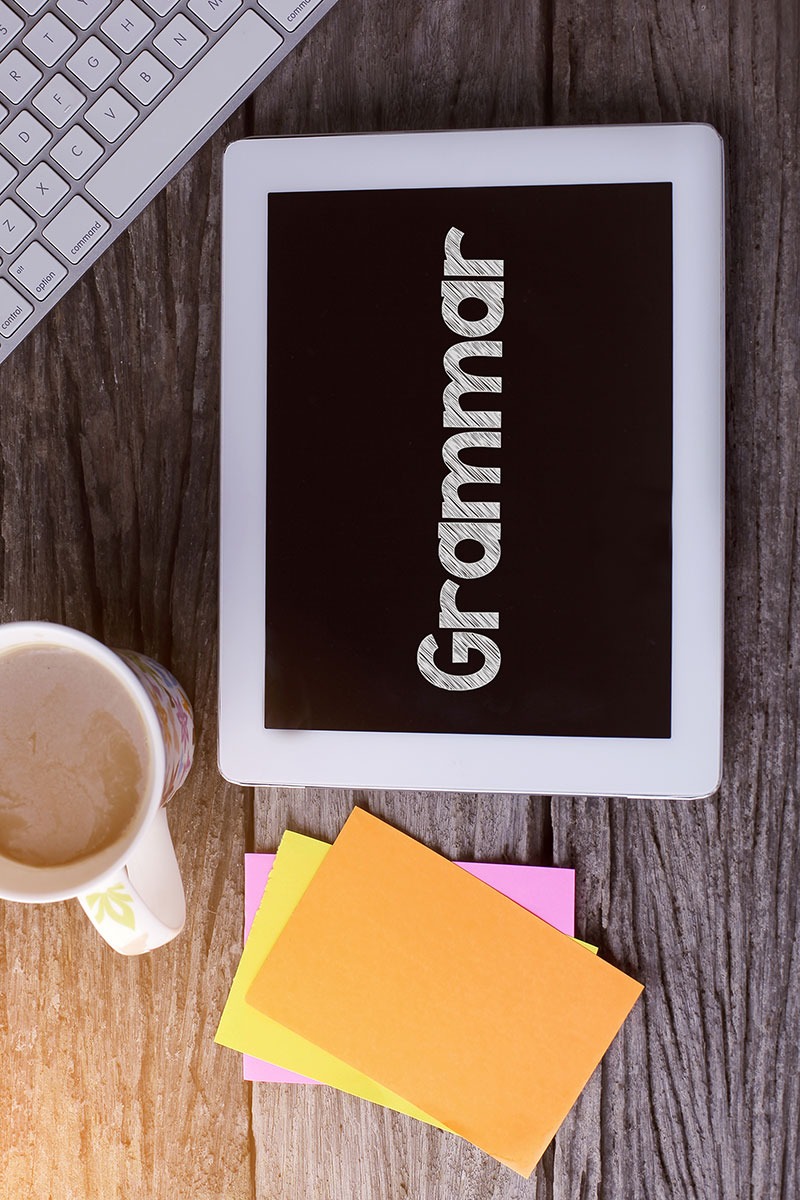 Free Course: Experience our Method Yourself (for Free!)
We're Thirled you've decided to take the free course. 
This course consists of 7 full-length videos, a 100 -page PDF, and audio lessons for offline learning.
Alhamdulillah, our premium Arabic program has been Active for 3 years now. 
Many students have enrolled over the years and from scratch, they have gotten to the advanced level by now.
All based on our particular method that gets straight to the heart of the language and teaches the most elaborate topics FIRST.
Participating in our premium program, you will learn everything about the Arabic language "Fusha, and 3amya" from scratch to advanced and professional levels. 
We believe so strongly in free learning to study Arabic, therefore we've published free courses. This course "Introduction of Arabic Grammar" is now ready for all of our students and potential students.
How does this free course work?
This course is completely free for all the students of Escolaonline Academy.
This is an Introduction to complete Arabic grammar. Learn Arabic grammar through intensive video lessons in only a week.
You will receive a video lesson every day for a week, learning how  Arabic grammar works, and it gives you a great start to learn everything about Arabic grammar with our premium program from scratch to advanced and professional levels.
WHAT YOU WILL GET:
 1- Every day video lesson "with the explanation of each element of the Arabic grammar structure"
2- Quizzes 
3- For offline learning 
1- audio lessons for all the phrases and words
2- pdf file for lesson transcript
Take advantage of your short free time during the day, study Arabic grammar, and you will be amazed at how fast your Arabic improves. Get started today!
Check your inbox to confirm your subscription