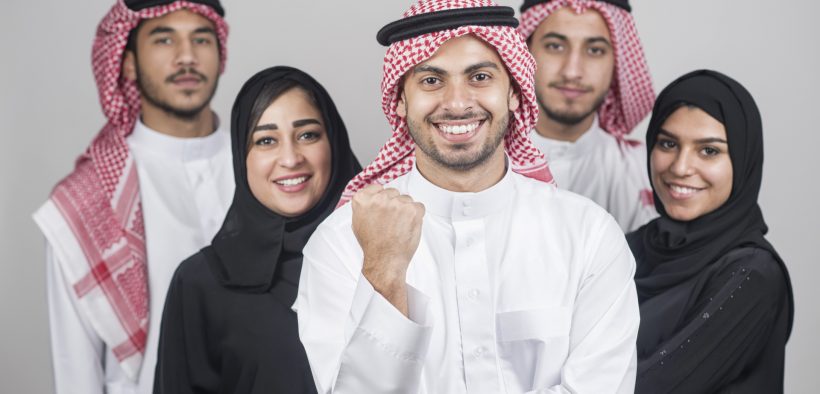 Learn Real Arabic


(Package of 3 intensive courses)
Welcome to the biggest Arabic course on internet, and one of the highest-rated it's now 70 hours, and we're going to update it until gets more than 100 hours.
Join almost 20000 students in our courses, and learn real Arabic.
Learn everything in daily Arabic conversation, and start your practicing
It's a package of 3 intensive courses, you will learn how to pronounce perfectly, to write (letters, and numbers), and speak confidently
we're going to add tests and quizzes during your studies, and we are going to let you know
There will be PDFS and downloadable classes, so you can put them on your phone, and study anywhere
the course starts with a conversation, by the end of the lesson, you will be able to understand the conversation.
this course is 2 parts until now, with more than 25 hours of video lessons. You don't have to learn new words by heart. You will learn them automatically.
All you have to do is a lot of repetitions. Trust me, it is just a matter of repetition. This is the best way to learn Arabic.
The English translation (for understanding)
The recorded conversations (for pronunciation)
The written words in English letters (for spelling)
The question and answer parts for active participation
(to save the information in your brain)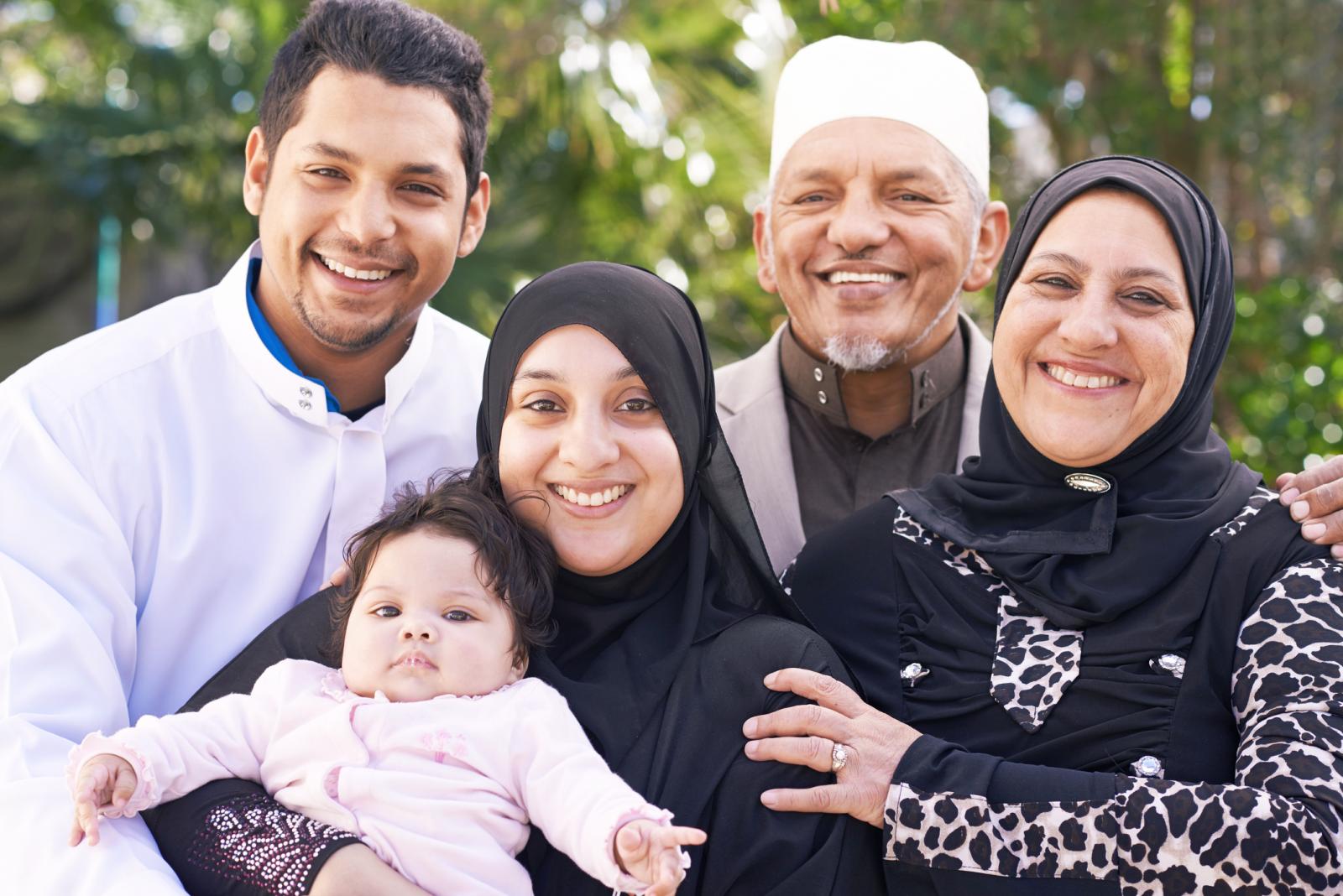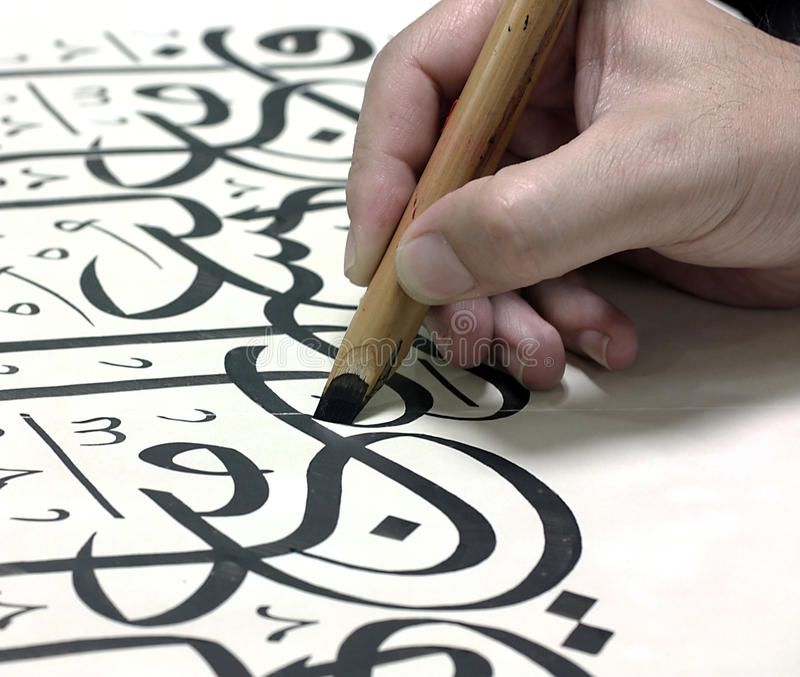 In this course, you're going to learn not only how to write but to read Arabic too, this intensive course is almost 30 hours of video lessons until now
you will learn the Arabic alphabet, how to pronounce them correctly, and how to get them together to make a word.
You will learn the Arabic (vowels and signs)
You will learn how to write (the Indian numbers which are used in the Arab world)
Writing and reading Arabic is not that hard, and you are going to realize that during your studies.
Daily Arabic conversation
Now you need practice in daily life, so here it comes our course daily Arabic conversation, The lessons cover different topics that you will face very often in daily life
Do you have trouble making real Arabic conversations? which dialect do you choose? Do you need to learn classic Arabic in the first place?
Don't worry. Let us help you.
First of all, you need to learn common structures and sentence patterns, common expressions that are much used in daily life.
Then you can learn classic Arabic or "Fusha"
Next, you should choose one of the most common dialects in the Arab world, that's why we made these lessons in Egyptian Arabic, the most common dialect in the Arab world.
In this course, you learn expressions, slangs, and phrases which are used in daily life
There will be PDF so you can put it on your phone, and study anywhere
Are you ready to start your journey?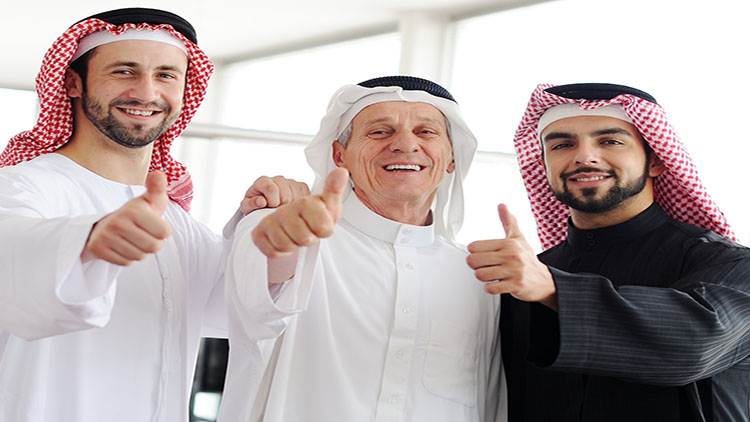 Video of our students' reviews
This video proves the number of our students and the course reviews 
Available in days

days after you enroll

Write Arabic Now
Available in days

days after you enroll

Now Speak Arabic
Available in days

days after you enroll

Daily Arabic conversation