Learn everything at anytime
The expert in everything was once a beginner, believe in your self.
Enroll Now
Make your dream a reality

Trust us, we will make it together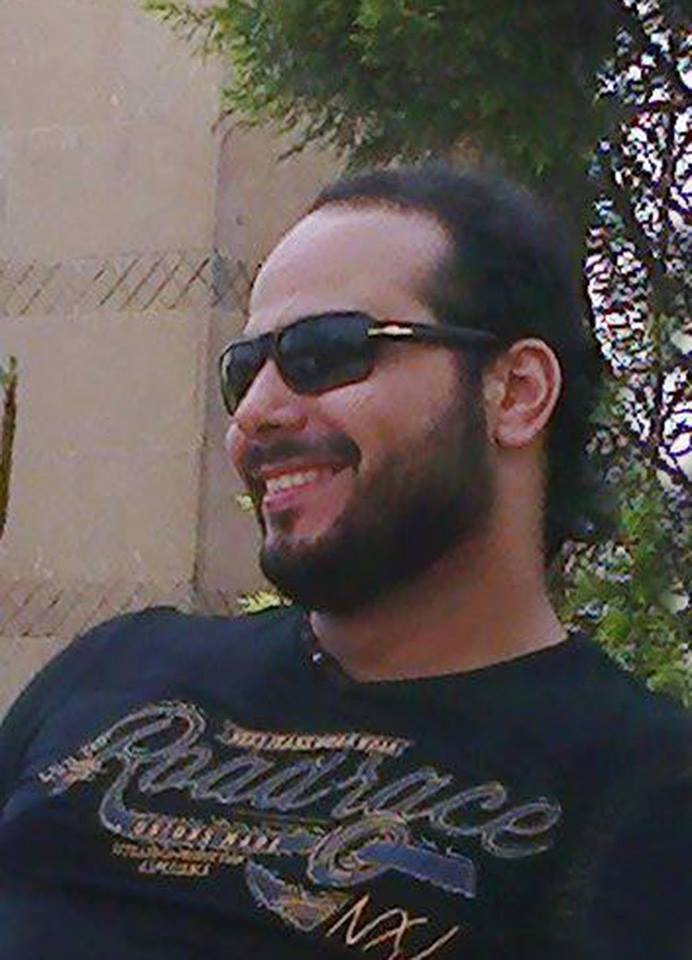 Mohamed Elshenawy, the Founder of escolaonline academy
Confie em você porque você consegue! Mesmo o mais experiente em qualquer assunto, algum dia foi um iniciante! Saiba que a educação não tem valor se não encontrar quem deseja aprender, então, você é o valor, você é o começo e o resultado, você é a pergunta e a resposta, você é a esperança! Para você ensinamos, por você aprendemos, e sem você somos nada!

ثق بنفسك لأنك قادر. الخبير في أي شي كان مجرد مبتدأ، ولتعلم ان العلم ليس له قيمة ان لم بجد من يتعلمه، اذًا أنت القيمة، انت البداية والنتيجة، انت السؤال والاجابة انت الأمل.....فلأجلك نعلم ومن أجلك تعلمنا وبدونك ... العدم