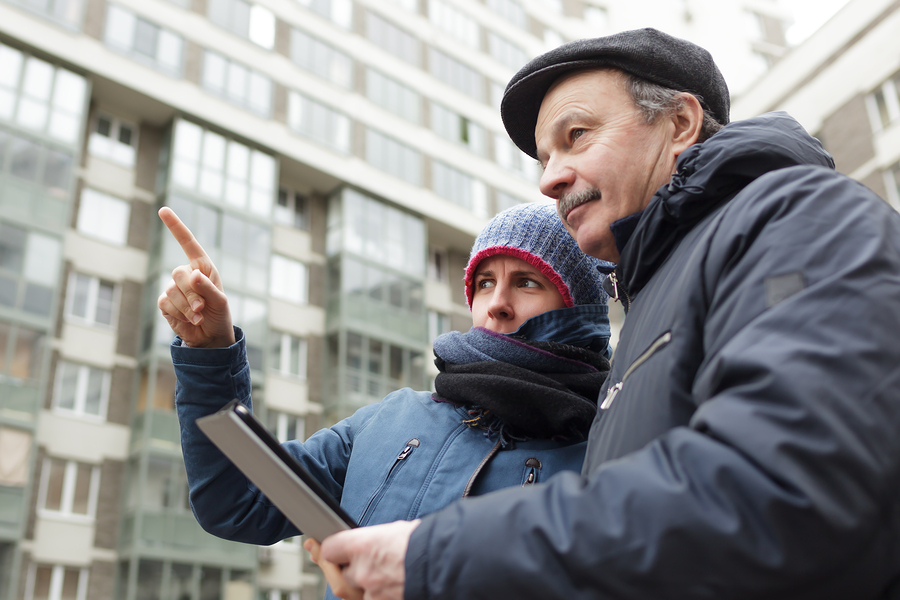 How to ask for directions in Arabic?
in this lesson, you are going to learn how to ask for directions in arabic, and how to respond as well.
excuse-me How to get to Mohamed Ali Street? 
law sama7t Ezay arou7 share3 Ma7amad 3ali?
لو سمحت عايز اروح شارع محمد علي
Where is Dubai airport? 
Feen matar Dubai?
?فين مطار دبي
Is there a hotel around?  
Fy fondo2 orayeb min hena?
في فندق قريب من هنا
Go straight ahead 
Emshy 3ala tool 
امشي على طول
 Straight ahead, then turn right.
 Emshy 3alatool we ba3d keda e7wed yemin
امشي على طول وبعد كده احود يمين
Go straight ahead, then turn left. 
emshy 3ala tool we e7wed shemal
امشي على طول واحود شمال
is it far from here?
huwa be3id 3an hena?
هو بعيد عن هنا؟
do I need to take a taxi?
ana me7tag a5od taxi?
انا محتاج أخد تاكسي؟
10 minutes walking 
10 da2ay2 mashy
عشر دقايق مشي
I think you need to take a taxi 
Bthaya2ly enta lazem ta5od taxi
بتهيألي انت لازم تاخد تاكسي
Do you like Udemy courses?
Join more than 25000 students in our courses on Udemy, and learn real Arabic from scratch.
We are honored to have you here learning Arabic with us, therefore we offer you our courses on Udemy at more than 70% discount, courses with more than 100 hours of teaching Arabic, and they are one of the highest-rated and selling Udemy Arabic courses, click on the courses below and see by yourself.
 when you click on the course below, you will directly open a link with the discount code