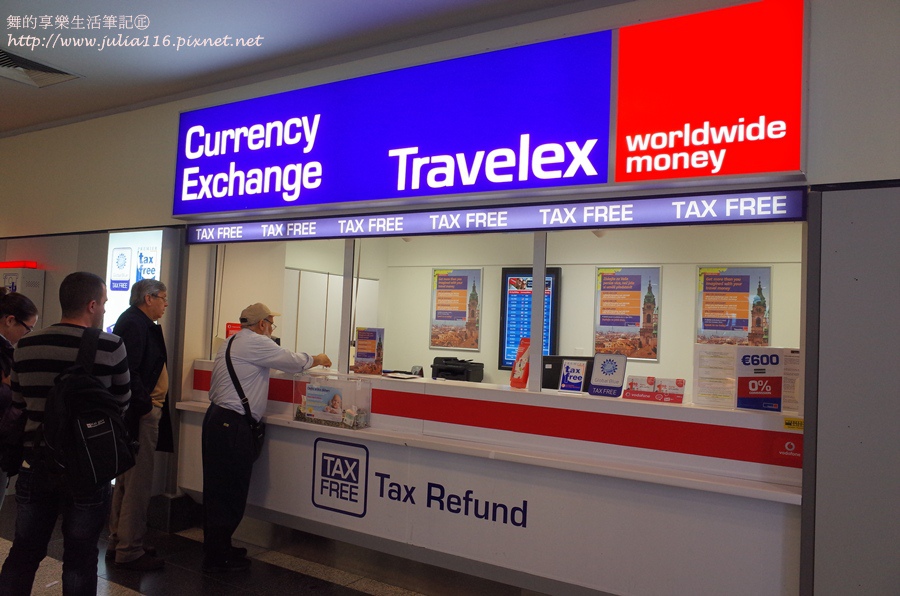 Exchange money in Arabic
In this lesson, you will learn how to exchange money in Arabic
Hi. May I help you?
Etfadal, fy 5edmetak ya fandem
اتفضل, في خدمنك يا فندم
What's the exchange rate for the US dollar today? 
Bekam e'dolar e'naharda?
بكام الدولار النهاردة؟
4 reals to the US dollar. 
e'dolar by 4 real
الدولار ب 4 ريال
How much would you like to change?
7adretak ta7eb t3'ayer kam? 
حضرتك تحب تغير كام؟
I'd like to change 500 dollars to .......
ana 3ayez a3'ayer 5omemeet dolar li ...
أنا عايز أغير 500 دولار لي ريالات
May I see your passport?
 El basboor min fadlak 
الباسبور من فضلك؟
can you sign here, please?
 7adretak momken tamdy hena? 
حضرتك ممكن تمضي هنا
Do you want to learn everything in Arabic"?


then enroll in our course "everyday Arabic" for only 20$ per month