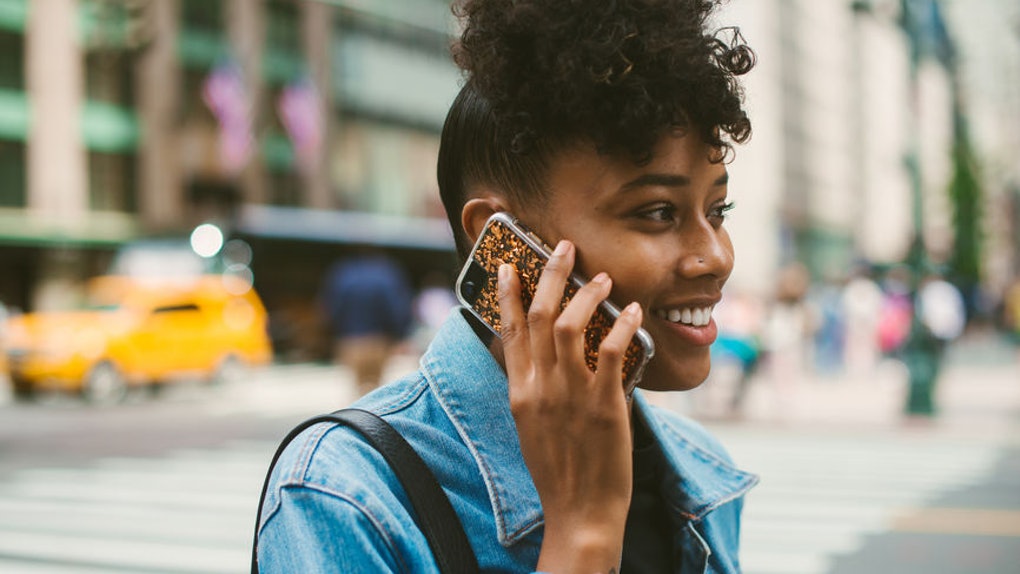 How to make a conversation on the phone in Arabic?
In this lesson, you are going to learn how to ask to make a phone conversation, and how to answer as well.


Who is speaking?
Meen Bykalem?
مين بيكلم
Is Marco in? 
Marco 3andak?
ماركو عندك؟
May I speak with Mr. Green, please?
momken akalem ma3a ostaz green min fadlak?
ممكن أكلم مع استاذ جرين من فضلك؟
This is she. he
aywa, ma3ak
ايوة, معاك
Hang on one second. 
sanya wa7da min fadlak 
ثانية وحدة من فضلك


Just a sec. I'll get him.
sawany we handahlo
ثواني وهندهله
One moment, please.
la7za wa7da min fadlak
لحظة وحدة من فضلك
Could you please repeat that?
Momken t3id tany min fadlak?
ممكن تعيد تاني من فضلك؟
The call is cutting out
El mokalma bt2ata3
المكالمة بتقطع
Can I take a message? 
3ayez tsib resala?
عايز تسيب رسالة؟
Yes, can you tell him his wife called, please?
aywa, momken t2olo in merato etselet
ايوة ممكن تقوله ان مراته اتصلت
No, that's okay, I'll call back later.
lah-ah, shukran, hakalemo tany
لا, شكرًا, هكلمه تاني
I'll talk to you again soon. Bye. 
akalemak ba3deen, salam
اكلمك بعدين, سلام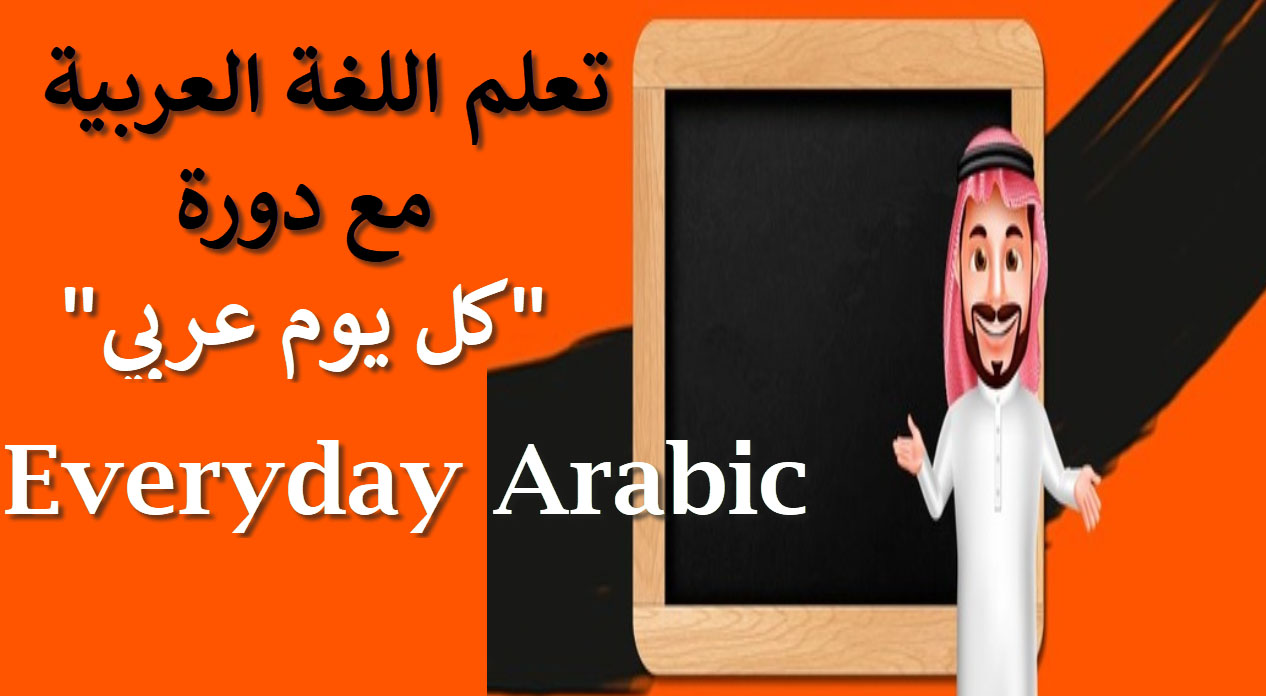 Do you want to learn everything in Arabic"?




then enroll in our course "everyday Arabic" for only 20$ per month