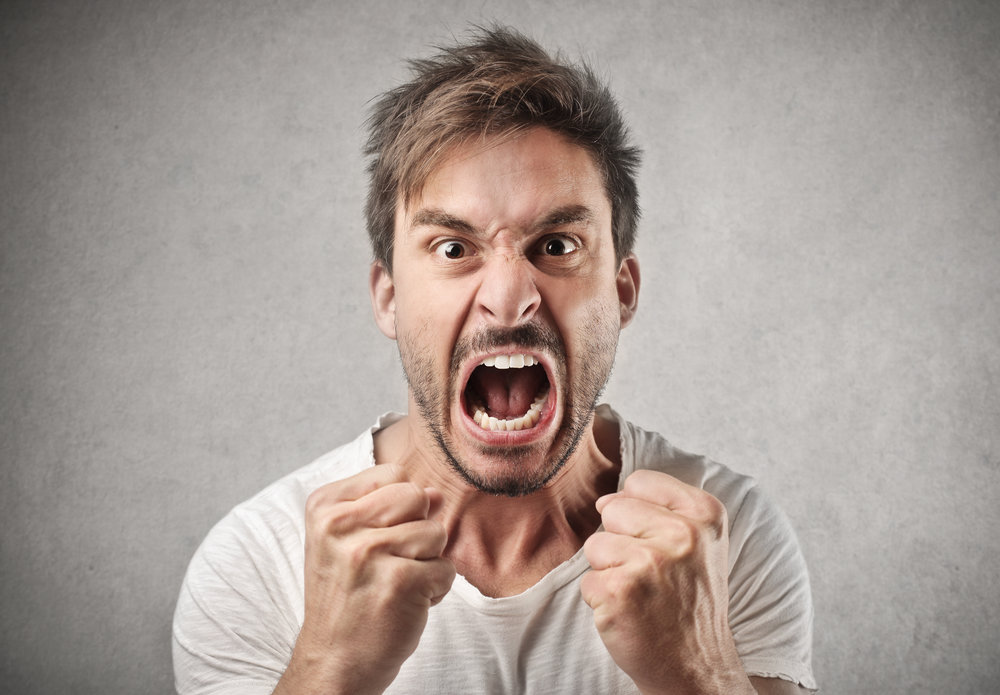 How to talk about bad feelings in Arabic?
In this lesson you will learn how to express your bad feelings in Arabic
You look so angry.
shaklak maday2 awy
شكلك مضايق اوي
you need to be more patient and try not to lose his temper so easily
enta lazem yb2a 3andak sabr, we temsek a3sabek
انت لازم يبقى عندك صبر وتمسك اعصابك
Hey! don't take it out on me!
matal3sh hamak 3alya
مطلعش همك عليا
Hey, you look concerned
enta shaklak al2an
انت شكلك قلقان
What's going on between you and him? Did you guys have a fight or something?
fy eih by7sel beenak we beeno, ento etshakelto?
في ايه بيحصل بينك وبينه, انتوا اتشاكلتوا؟
What do you have against him?
fy eih beenak we beeno?
في ايه بينك وبينه؟
I can't stand him anymore!
ana mish tay2o
أنا مش طايقه
I just don't like him at all.
ana maba7eboosh
انا مبحبوش
Why? Is there something in particular?
leeh, fy 7aga?
ليه في حاجة؟
Nothing. I'd rather not talk about it. Just don't ask.
mafish 7aga, ana mish 3ayez akalem 3an el mawdoo3 da
مفيش حاجة انا مش عايز اكلم عن الموضوع ده
I think you need to let off some steam.
bthaya2ly enta lazem tnafes 3an nafsak
بتهيألي انت لازم تنفس عن نفسك
He wasn't like that before
huwa makansh keda el awal
هو مكنش كده الاول
Let it go.
kabar dema3'ak
كبر دماغك
Do you want to learn everything in Arabic"?
then enroll in our course "everyday Arabic" for only 20$ per month