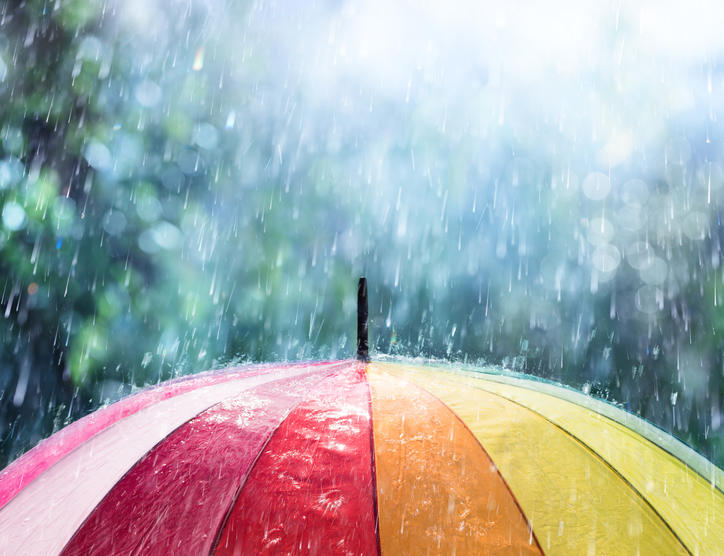 How to talk about "the weather" in Arabic?
In this lesson, you will learn how to ask about the weather and how to answer as well


 How's the weather out there? 
el gaw 3amel eih barra
الجو عامل ايه برة؟
It's sunny 
el gaw shams
الجو شمس
it's cold
el gaw bard
الجو برد
it's hot
el gaw 7ar
الجو حر
it's raining out there 
e'donya Btshty barra
الدنيا بتشتي بره
it's nice 
el gaw 7elw
الجو حلو
it's windy
el gaw hawa
الجو هوا
Do you want to learn everything in Arabic?
Learn Arabic from scratch to advanced and professional levels with 
"The Ultimate Arabic course"


The first project in the world teaches you the Arabic language from scratch to advanced and professional levels.
learn the most common dialects in only one course. Egyptian and Eastern dialects, with native speakers 
Join almost 20000 students in our Arabic courses, and learn real Arabic with intensive courses.
Learn everything in daily Arabic conversation, and start your practicing
Click here to watch the first week for free
If you want to learn Arabic from scratch and looking for a course that could help you achieve your goals in learning this wonderful language, so you are in the right place.