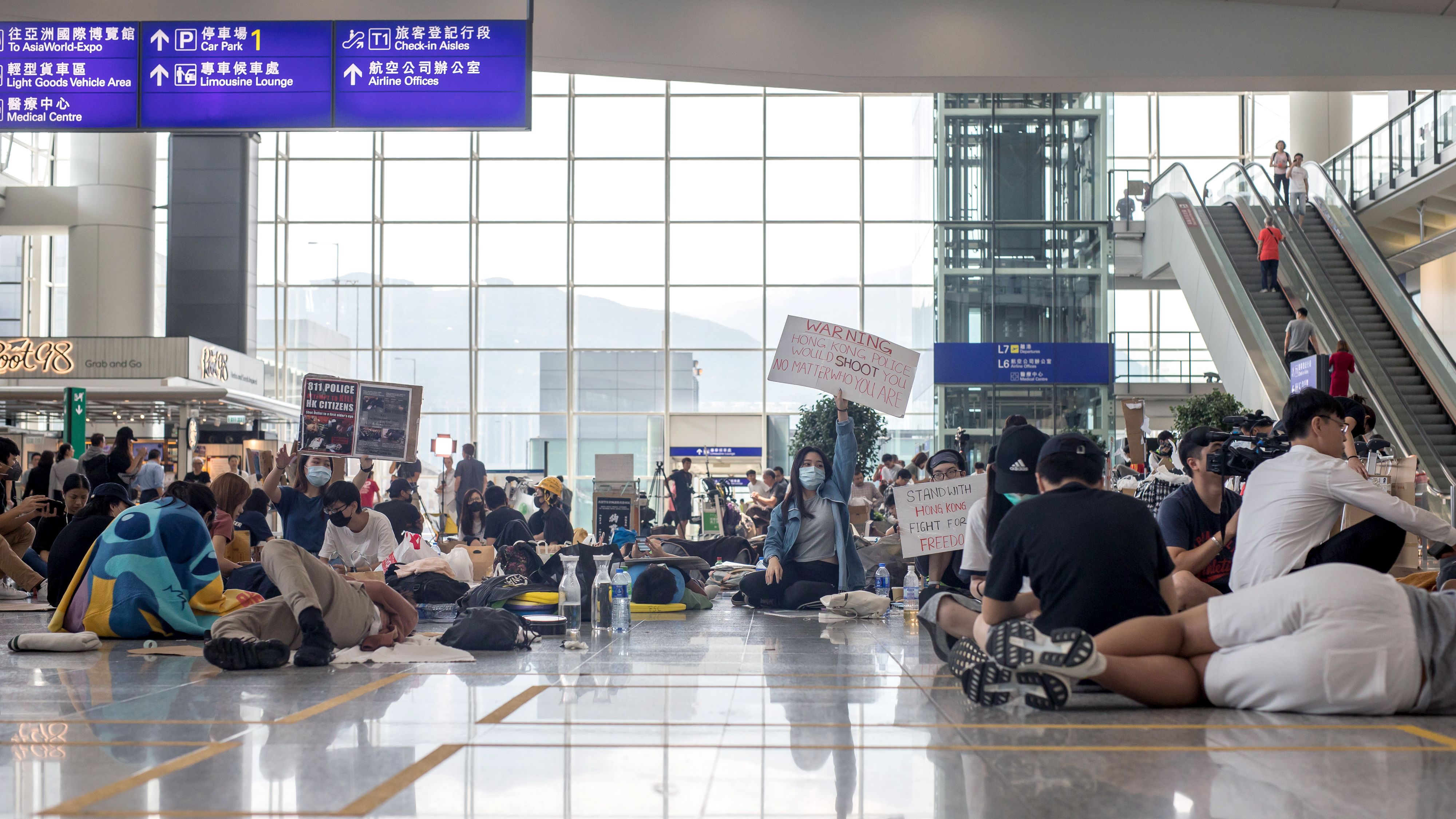 Portuguese at the airport
In this lesson, you will learn how to make a conversation at the airport
PERGUNTAS ÚTEIS:
where?
Onde? 
VOCABULÁRIO USADO EM AEROPORTOS:
Airline
Aérea Emirates
Excuse me where is the Emirates airline checking desk?
Com licença, onde é a empresa Emirates?
Where is gate 10?
Onde é o portão 10?
Please, where is the bathroom?
Por favor, onde é o banheiro?
Where is the baggage claim?
Onde é a esteira para retirar as bagagens?
Your boarding pass, please
o bilhete de embarque, por favor.
the passport, please
o passaporte por favor
Arrivals  
voos de chegada
departures lounge  
voos de partida
Do you want to learn everything in Portuguese?
then enroll in our course "everyday Portuguese" for only 20$ per month