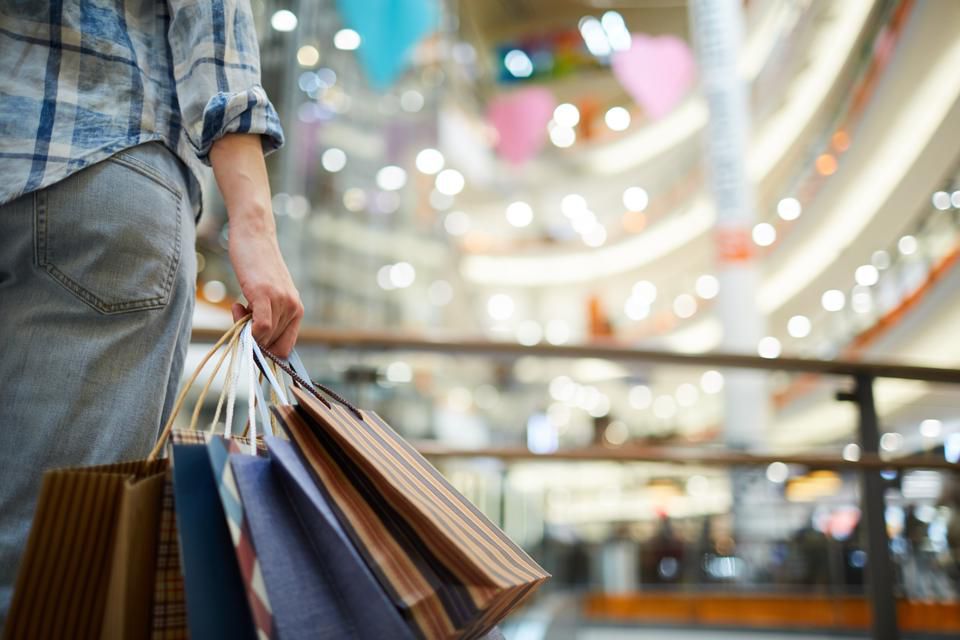 Shopping in Portuguese
In this lesson, you will learn how to do shopping in Portuguese
"Can I help you?"
Posso ajudar?
I'm just looking
Eu estou apenas olhando 
Are you looking for something in particular?
Você está procurando algo em particular? 
How much do the pants cost?
Quanto custa a calça?  
How much is the shoe?
Quanto é o sapato? 
I'm looking for a t-shirt
Eu estou procurando uma camiseta 
Do you have jeans?
Tem calça jeans? 
The dress costs 50 reais
O vestido custa 50 reais
What is your size? 
Qual é o tamanho do senhor? 
my size is XL
meu tamanho é G
Is there another size?
Tem outro tamanho? 
Can I try this on?
Posso experimentar?
Yes, I'll take it  
Sim, eu vou querer
"Where I can pay?"
Onde eu pago? 
Is there a discount?
Tem desconto?
Do you want to learn everything in Portuguese?
then enroll in our course "everyday Portuguese" for only 20$ per month