How to have a conversation at the bank in Arabic
In this lesson, you will learn how to make a conversation at the bank, in Arabic
A: I would like to open a bank account.
Ana 7abeb afta7 7essab banky
انا حابب افتح حساب بنكي
B: What kind would you like to open?
eih noo3 el 7essab elly 7abeb tefta7o
ايه نوع الحساب اللي حابب تفتحه
A: a checking account.
7essab gary
حساب جاري
B: Would you also like to open a savings account?
7adretak t7eb tfta7 7essab tawfir bardo?
حضرتك تحب تفتح حساب توفير بردو؟
B: In order to open these accounts, you need to deposit a minimum of 50 pounds.
3ashan tfta7 el 7essabat, Hat7tag t3mel ida3 3ala el a2al be 50 genieh
عشان تفتح الحساب هتحتاج تعمل ايداع على الاقل ب 50 جنيه
A: I want to deposit 300 pounds.
ana 3ayez a3mel ida3 by 300 geneih
انا عايز اعمل ايداع ب 300 جنيه
A: I need to withdraw some money.
ana 3ayez as7ab floos
انا عايز اسحب فلوس
B: How much would you like to take out?
7adretak T7eb Ts7ab kam?
حضرتك تحب تسحب كام
A: I would like to transfer some money.
ana 7abeb a7awel floos?
انا حابب احول فلوس
B: Where would you like the money transferred?
7adretak t7eb t7awel el floos ly feen?
حضرتك تحب تحول الفلوس لفين؟
A: to my saving account
ly 7essab e'tawfeer bta3y
لحساب التوفير بتاعي
A: I need to cancel one of my accounts.
ana 7abeb a2fel 7essab min 7assabaty
أنا حابب اقفل حساب من حساباتي
B: Is there a problem with it?
fy moshkela fih?
في مشكلة فيه؟
A: I don't need it anymore.
ana ma3ontesh me7tago
أنا معنتش محتاجه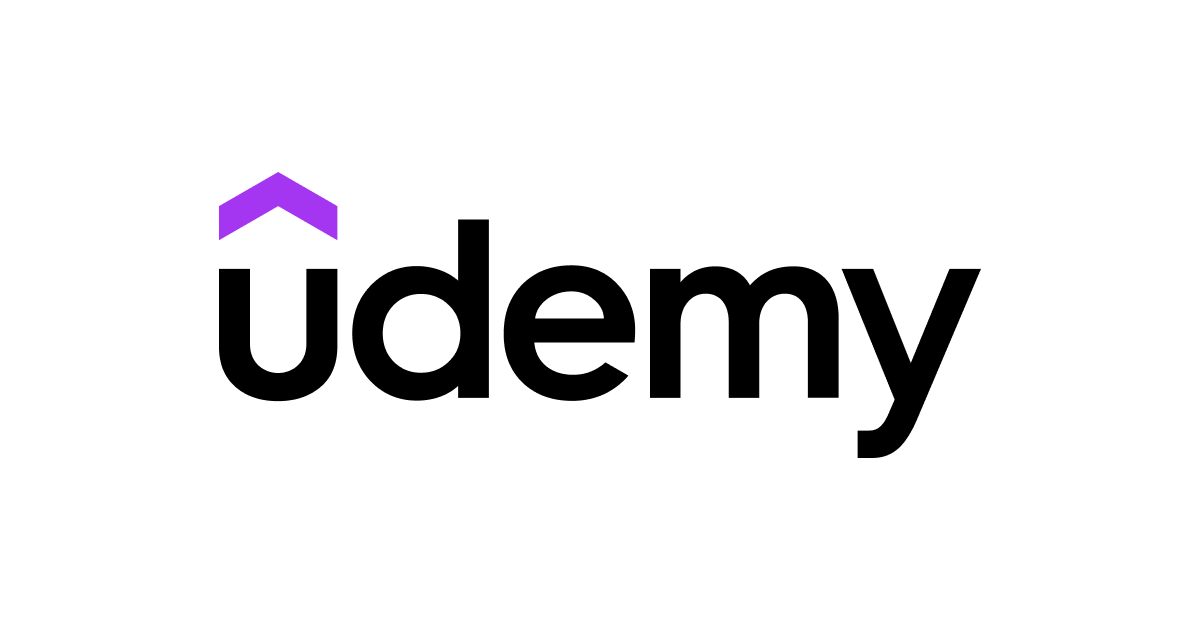 Do you like Udemy courses?
Join more than 25000 students in our courses on Udemy, and learn real Arabic from scratch.
We are honored to have you here learning Arabic with us, therefore we offer you our courses on Udemy at more than 70% discount, courses with more than 100 hours of teaching Arabic, and they are one of the highest-rated and selling Udemy Arabic courses, click on the courses below and see by yourself.
 when you click on the course below, you will directly open a link with the discount code