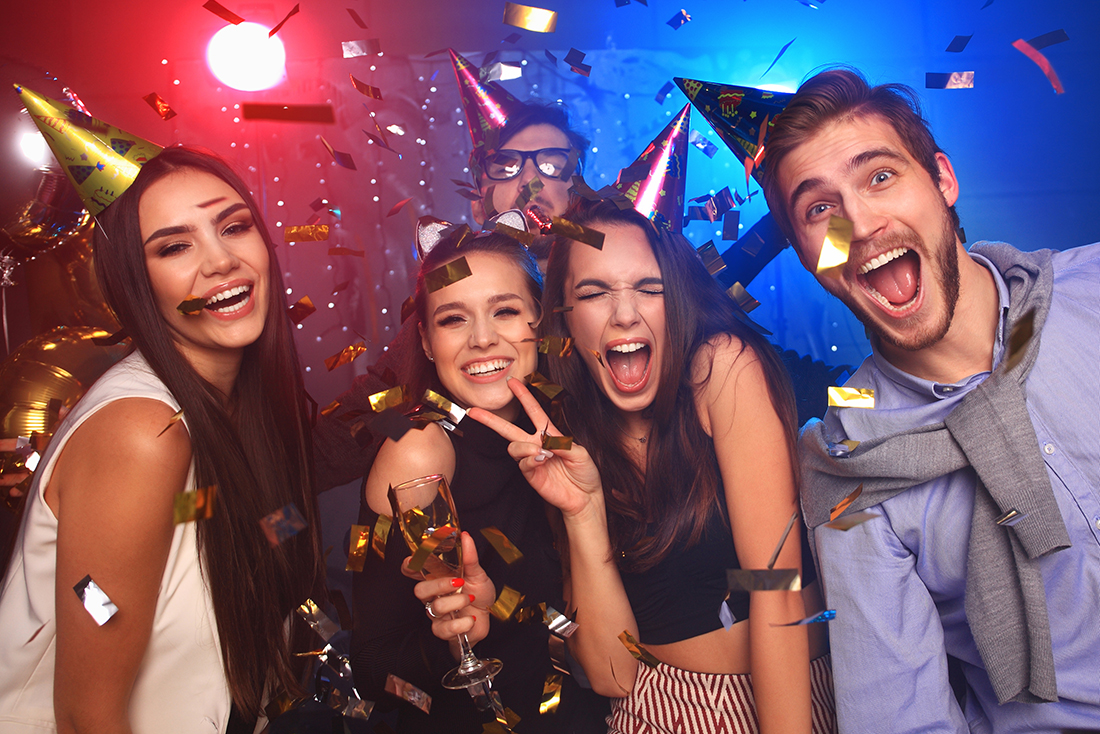 how to invite a friend in Arabic
In this lesson, you will learn how to invite a friend, in Arabic
 I'm having a party this week and wanna you to come.
ana 3amel 7afla el esbou3 da, w'3ayzak tigy
أنا عامل حفلة الاسبوع ده وعايزك تيجي
ok! I think I'll be free
mashy, bthaya2ly hakoon fady
ماشي بتهيألي هكون فاضي
I'm going to see 'a movie. Do you want to come?
ana raye7 atfarag 3ala film, tigy ma3ya
أنا رايح اتفرج على فيلم, تيجي معايا
good idea!
fekra kwayesa!
فكرة كويسة
Are you free to catch up for coffee after work?
enta fady nshrab ahwa ba3d e'sho3'l
انت فاضي نشرب قهوة بعد الشغل؟
I'll see, and I'll tell you
hashoof wa2olak
هشوف واقولك
Are you doing anything on Sunday? Maybe we could hang out?
enta warak 7aga youm e'sabt? e7na momken No5rog?
أنت وراك حاجة يوم السبت. احنا ممكن نخرج؟
I really wanted to join you guys, but Sunday I'll be working
kan nefsy agy, bas youm el 7ad hakon fe'sho3'l
كان نفسي اجي, بس يوم الأحد هكون شغال
I wanted to invite you for a dinner tonight
ana 3ayez a3zemak 3ala el 3asha e'naharda
انا عايز اعزمك على العشا النهاردة
sorry I won't make it and thanks for the invitation
ma3lesh mish ha2dar bas shukran 3ala el3ezoma
معلش مش هقدر بس شكرا على العزومة




Do you want to learn everything in Arabic"?
then enroll in our course "everyday Arabic" for only 20$ per month