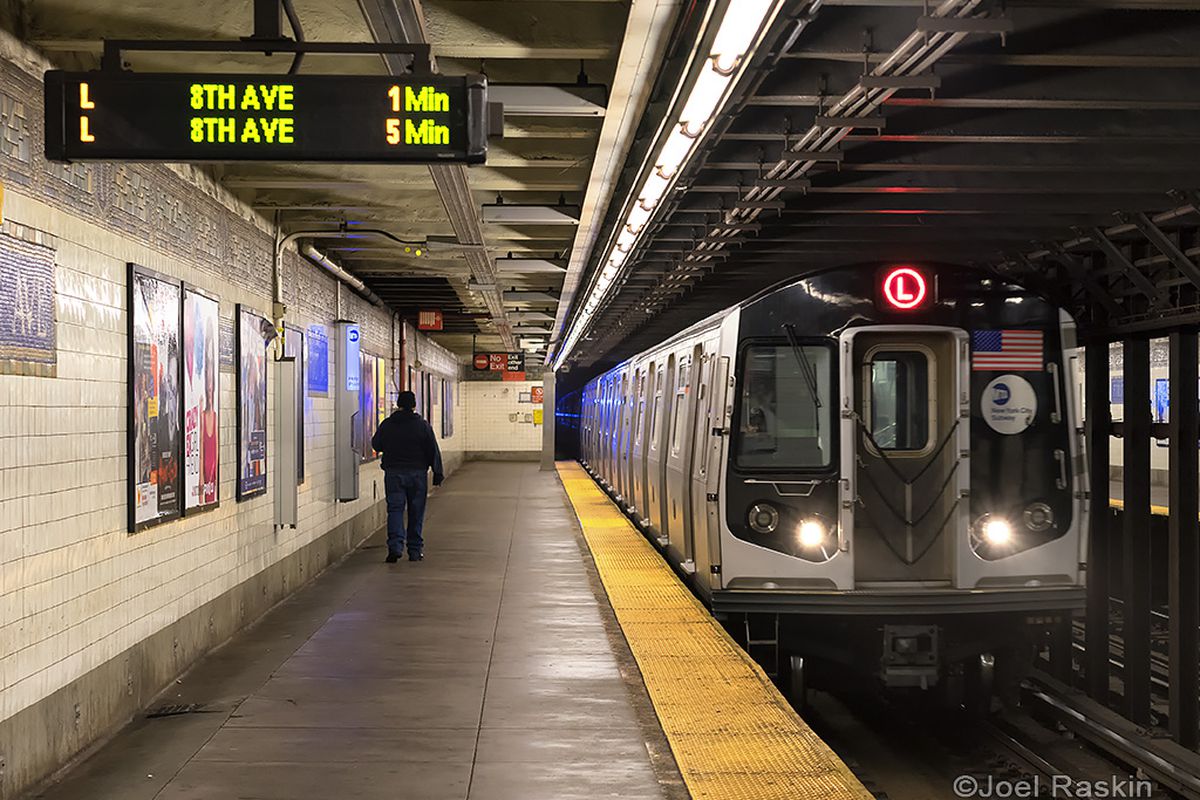 At the subway (Arabic conversation)
In this lesson, you will learn how to make a conversation at the subway in Arabic
I will buy the subway tickets at that ticket machine.
ana hashtry tazaker el metro min alet e'tazaker 
أنا هشتري تذاكر المترو من الة التذاكر
we just get them at the ticket window, I'm not sure what the fare is.
e7na momken negibhum min shebak e'tazaker, ana mish 3aref bekam se3r e'tazkara?
احنا ممكن نجيبهم من شباك التذاكر, انا مش عارف بكام سعر التذكرة
take this card and walk through the turnstile.
5od beta2t el metro wa3ady min el bawaba 
خد بطاقة المترو وعدي من البوابة
Let's look at this subway map showing all of the lines.
yalla nbos 3ala 5aritet el ma7ata elly fiha kol el 5etot
يلا نبص على خريطة المحطة اللي فيها كل الخطوط
 That's the station we want.
dy el ma7ata elly 3ayzinha 
دي المحطة اللي عايزينها
will we need to get transfers?
Hane7tag ne3'ayer ly ma7ata tanya?
هنحتاج نغير لمحطة تانية؟
I don't know I will ask a station agent?
mish 3aref, ana hasa2l mowazaf el ma7ata 
مش عارف, انا هسأل موظف المحطة
You can buy a ticket for a single ride. 
momken Tshtry tazkara ly mowasla wa7da 
ممكن تشتري تذكرة لمواصلة وحدة 
you can get a MetroCard.
enta momken Tshtry bta2t el metro 
انت ممكن تشتري بطاقة المترو


Do you want to learn everything in Arabic"?
Learn Arabic from scratch to advanced and professional levels with 
"The Ultimate Arabic course"
The first project in the world teaches you the Arabic language from scratch to advanced and professional levels.
learn the most common dialects in only one course. Egyptian and Eastern dialects, with native speakers 
Join almost 20000 students in our Arabic courses, and learn real Arabic with intensive courses.
Learn everything in daily Arabic conversation, and start your practicing
Click here to watch the first week for free
If you want to learn Arabic from scratch and looking for a course that could help you achieve your goals in learning this wonderful language, so you are in the right place.